DISCOVERING OMAN – PHASE TWO
Phase Two – an online resource for 14-18 year olds
Building on the success of phase one, phase two of The Discovering Oman project saw five talented geographers spend a week in Oman working together and gathering data to produce ten more innovative on-line lesson plans. The plans are UK curriculum linked, and suitable for teachers of geography, economics and environmental sciences in secondary schools, with a focus on the 14-18 year age range.
The plans cover a wide range of topics, including the impact of a recent tropical storm, the evolution of adventure tourism in Oman, the issue of water stress and management and the emergence of Duqm as a strategic port and hub, and as an example of inward investment. Madinat Al Irfan is the focus of a lesson plan on urban development in Muscat, whilst other plans look at the adaptations of flora and fauna to the climate of Oman.
We had great fun making these plans, and hope you enjoy them!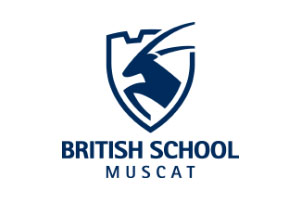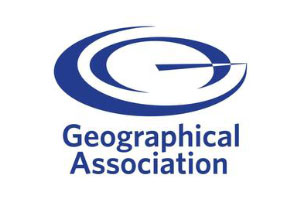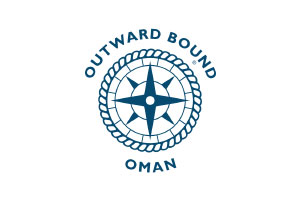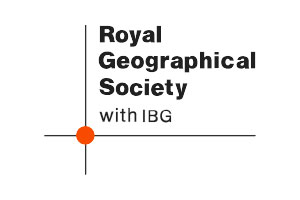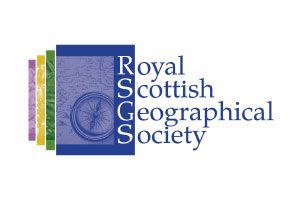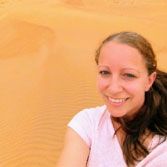 Chloë Searl is an independent field studies tutor, consultant, examiner and freelance geographer. She has written award-winning lesson resources for both the Royal Geographical Society (with IBG) and the Geographical Association and is passionate about bringing innovative methods of teaching and learning into fieldwork. Chloë resides on the Isle of Wight and produces her own resource packs for students and teachers at all key stages as 'The Island Geographer'.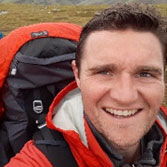 Harri Hegarty is the Head of Geography at Beths Grammar School in south-east London, and is a member of the Royal Geographical Society. A seasoned traveler, his real spark comes from inspiring young people to learn outdoors. Harri has led Gold Duke of Edinburgh expeditions, and has hiked routes such as the West Highland Way, and the Inca Trail up to Machu Picchu. In 2018, Harri qualified as a Mountain Leader.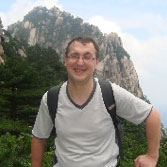 Jonathan Marsh is one passionate geographer; throughout his geographical life he has studied glaciers in Greenland with BES Expeditions, researched development studies and volunteered in Africa, and trekked and lived in Asia. Jonathan feels that the experience of different cultures and environments is very important in teaching geography, and bringing it to life. He has been teaching at the British School Muscat for 3 years and, like everyone who visits, has fallen in love with Oman.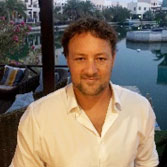 Ross Wales is a Geography Teacher at St. Christopher's School, Bahrain. He recently moved to Bahrain after 6 years at the British International School, Abu Dhabi where he was Head of Outdoor Education and led the Duke of Edinburgh International Award. Ross worked as an Environmental Consultant near Cambridge before going into teaching. He leads off road expeditions across the deserts in Oman and the United Arab Emirates, and frequently includes the physical Geography of the Middle East in the classroom to inspire more studies in the region.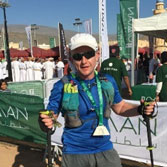 Daniel Baldwin is Head of Geography at The British School Muscat and acted as team lead for Phase 2 of Discovering Oman. Daniel was previously Head of Geography at a leading secondary school in the UK where his hobbies involved lots of fell running in the Lake District. Once in Oman Daniel swapped the fells for the Jebels, and has completed a number of ultra-marathons including a recent 89 mile 'UTMB by Oman' adventure. When he is not taking students on field trips, or ultra-running, he enjoys spending the weekends camping with his young family along the shores of the Sultanate.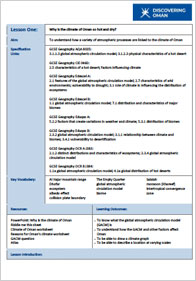 Why is the climate of Oman so hot and dry?
– to understand how a variety of climatic processes are linked to the climate of Oman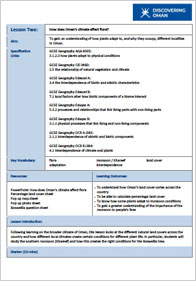 How does climate affect Oman's flora and fauna?
– to gain an understanding of how plants adapt to, and why they occupy different localities in Oman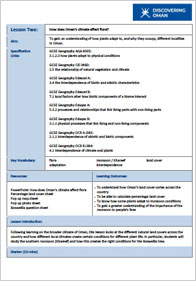 Cyclone Mekenu-a case study of a tropical storm
– to understand the effects Cyclone Mekenu had on the landscape and people of Oman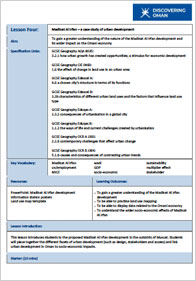 Madinat Al Irfan-a case study of urban development
– to gain an understanding of the Madinat Al Irfan development, and its wider impact on the Omani economy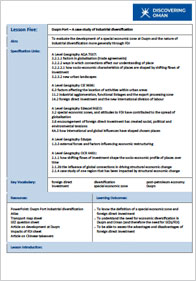 Duqm Port-a case study of industrial diversification
– to evaluate the development of a special economic development zone at Duqm, and the nature of industrial diversification through FDI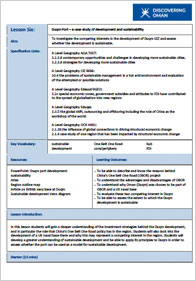 Duqm Port-a case study of development and sustainability
– to investigate the competing interests in the development zone of Duqm SEZ, and assess whether that development is sustainable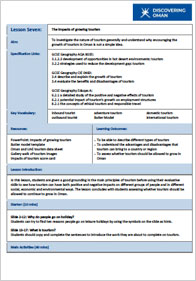 The impacts of growing tourism
– to investigate the nature of tourism, and understand why encouraging the growth of tourism in Oman is not a simple idea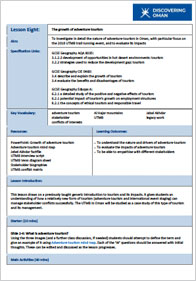 The growth of adventure tourism
– to investigate in detail the nature of adventure tourism in Oman, with a particular focus on the 2018 UTMB trail running event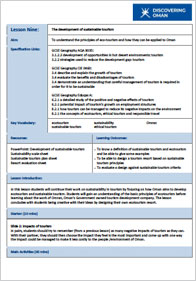 The development of sustainable tourism
– to understand the principles of eco-tourism, and how they can be applied to Oman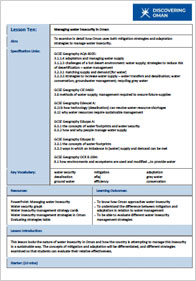 Water management strategies in Oman
– to examine in detail how Oman uses both mitigation and adaptation strategies to manage water insecurity