resilience
noun: resilience; noun: resiliency; plural noun: resiliencies
…the capacity to recover quickly from difficulties; toughness
Whether you are an individual dealing with virus-induced social isolation, or a corporate leader trying to navigate your way through uncertainty, resilience is the key to success.
At Outward Bound Oman, we work hard to develop the resilience of participants on our courses. We have the philosophy that resilience is about not giving up when things get difficult; rather than being about surviving, it is about thriving, and whatever their background our courses aim to give people the tools and skills they need to succeed in challenging situations.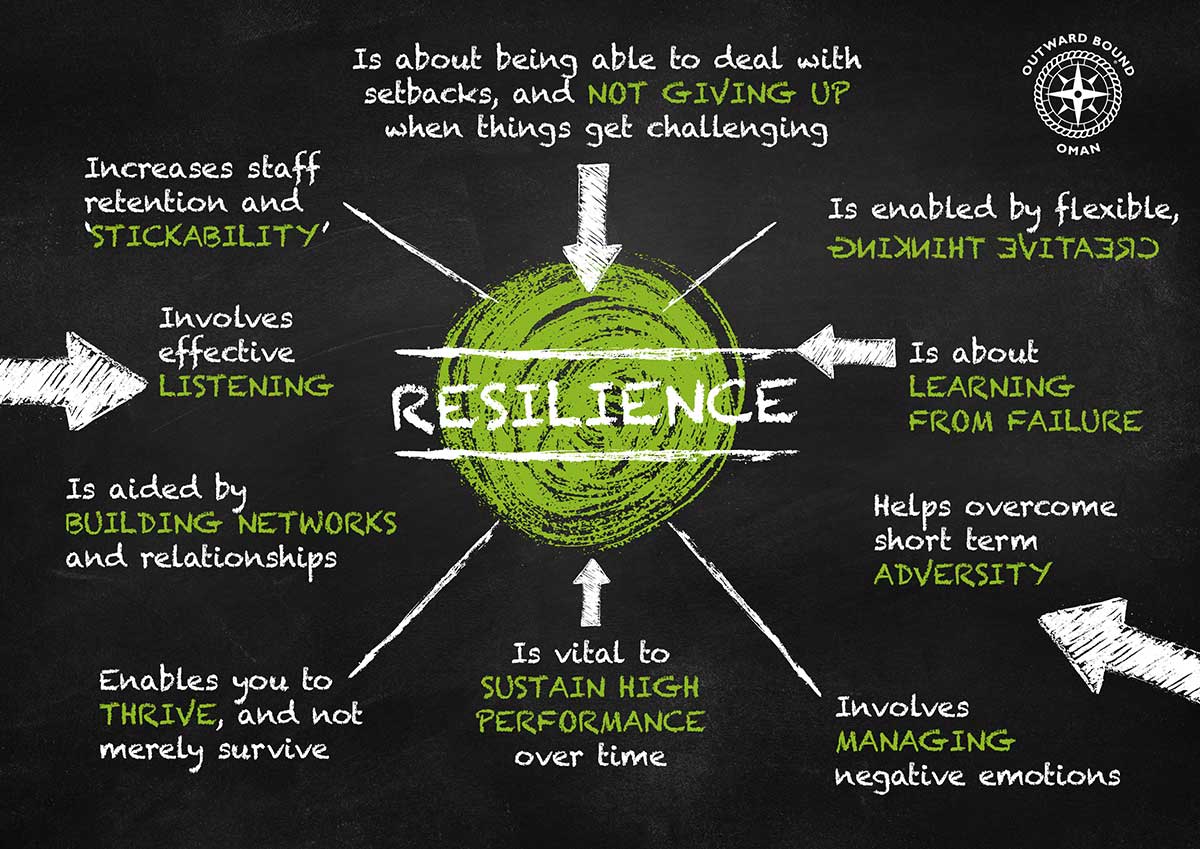 In our opinion, the best book out there on Resilience is this one, published in 2020
'Resilience' is a winner in the Business Book Awards 2020 and is one of CEO Today Magazine's top ten inspirational books for 2020.
Resilience is about learning to thrive and adapt to an ever-changing world where the unexpected always happens. Outward Bound lets you learn how to thrive and adapt to new and unexpected conditions; it is a safe and enjoyable path to personal discovery and development.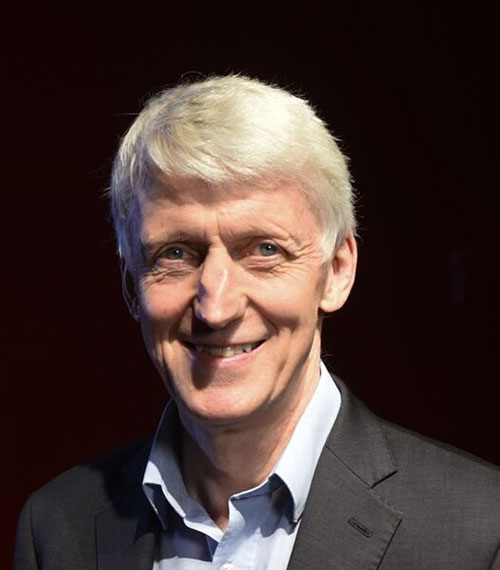 For teachers, lecturers or home educators we have created three fantastic lesson plans that focus on Resilience. With three 20-minute video clips, each accompanied by a power-point presentation, teacher notes and student workbook, the project follows a team of three people and three camels as they spend 49 days trying to recreate a journey that had not been done for 85 years, across the Empty Quarter, the biggest sand desert on earth.
The plans are very flexible age-wise and can be used in a variety of ways; from stimulating discussion amongst outdoor education students at university, to inspiring young people in junior and secondary schools (or at home!) about the value of learning outdoors.
Introduction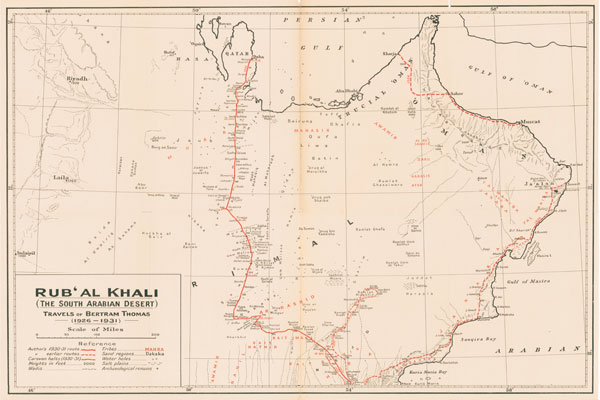 1) The Challenge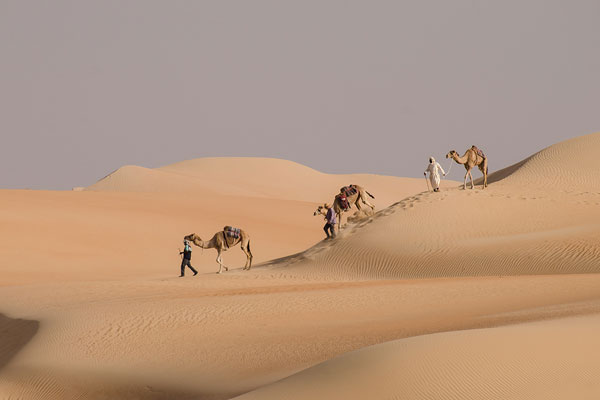 3) The Lessons