We need your support to develop the national talent of Oman
Why Support Us?
In the past thirteen years, with the support of numerous organisations and individuals we have helped challenge and shape the lives of more than 18,000 people in Oman, empowering national talent to help make Vision 2040 a reality.
Our courses support the national objectives of His Majesty Sultan Haitham bin Tariq's government, equipping young people – the future workers and leaders of Oman – with the agility, ethics and skills demanded by a rapidly changing workplace.
As well as developing the emerging talent of leading organisations, we run courses to challenge and develop young people from every governate of Oman, including for job seekers, young people in government schools, people recovering from drug related issues, the deaf, the blind, orphans, and those experiencing mental wellbeing challenges.
Whether through your Corporate Social Investment programme, the training and development of your staff and internal talent, through your apprentice levy commitment or by booking our Muscat Training Centre for your off-site staff conference, there are many ways that you can support us.
Whichever way you choose, a partnership with us is a win-win investment with 100% In-Country Value, helping address national objectives and create jobs for talented Omani young people.
We are immensely proud that Social Return on Investment (SROI) Index data provided by some of our partners indicates a particularly high return on investment in terms of impact and outcomes.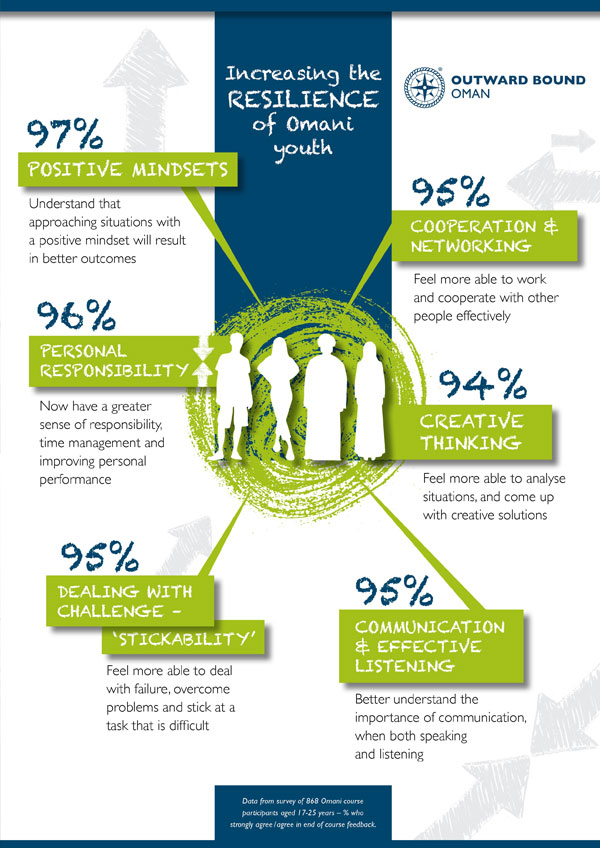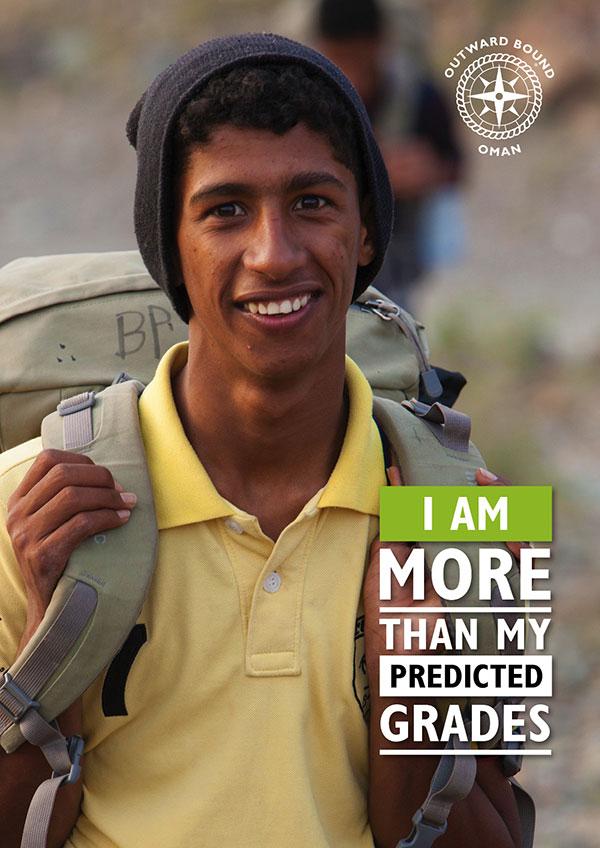 Our Corporate Mentor Scheme
Our corporate mentors add real value to our courses. We encourage one or two of your staff to visit a course funded by your organization to meet and inspire the young participants, opening their eyes to why such things as time management and dealing with uncertainty are so important in the workplace. Research shows that this involvement helps staff retention, make staff feel proud of their company, and feel more engaged.
OUR PARTNERS AND SUPPORTERS
Each year we receive vital funding and support for our work from a growing number of businesses and organisations in Oman. Their generosity enables us help people from all walks of life become more confident, more effective and more capable in what they do. We work in close partnership with The Ministry of Social Development, and the Ministry of Education.
Our Founding Partners in 2009 were Dentons, Shell and The Suhail Bahwan Group, and they have since been joined by a growing network of partners who see Outward Bound Oman as a perfect opportunity for powerful, in-country Corporate Social Investment, helping to shape and nurture the next generation of leaders for the nation, and in the process creating jobs for young Omani's to work with Outward Bound as we grow year on year.
Our Partners in 2023 are: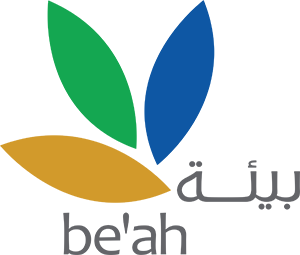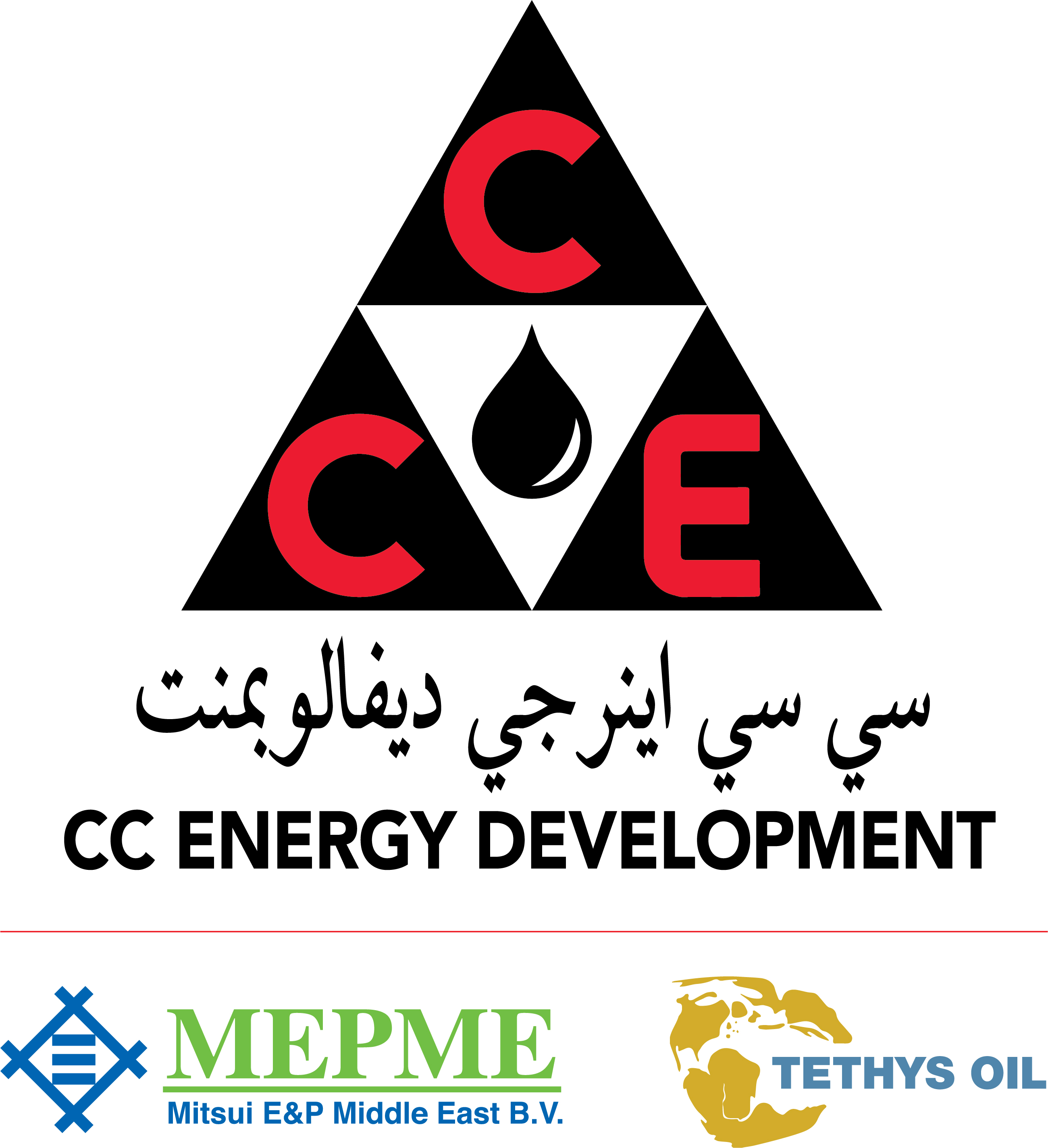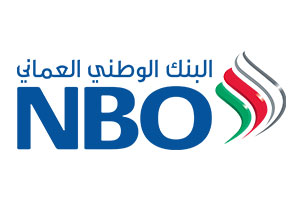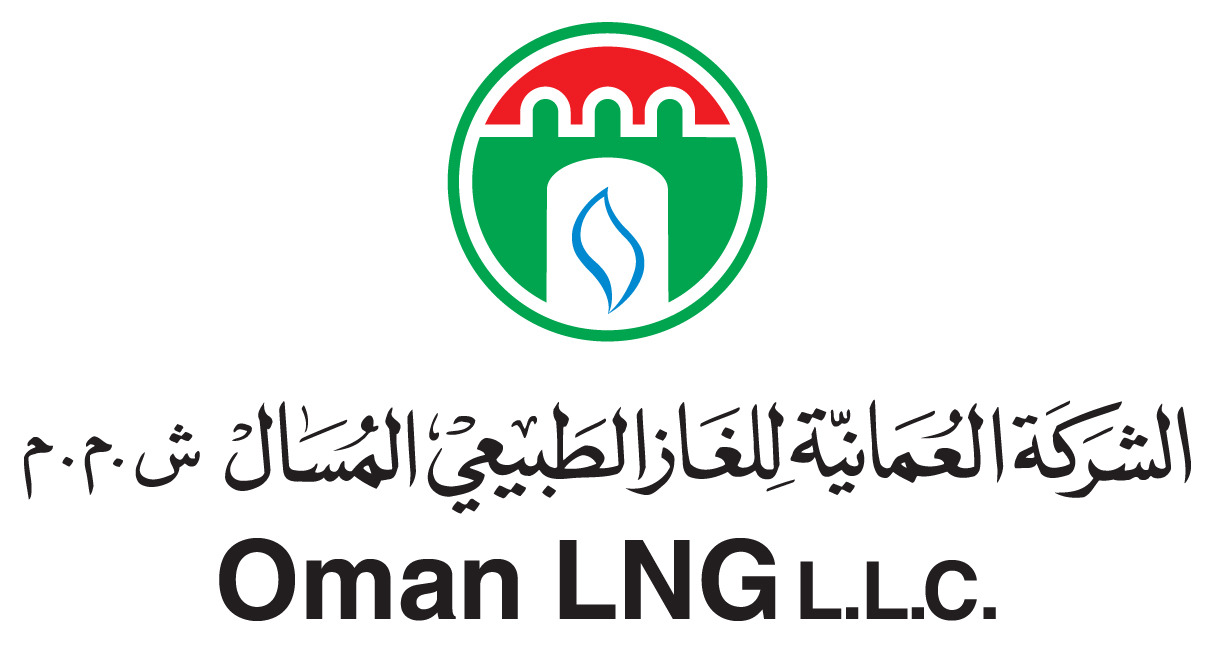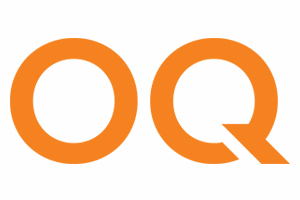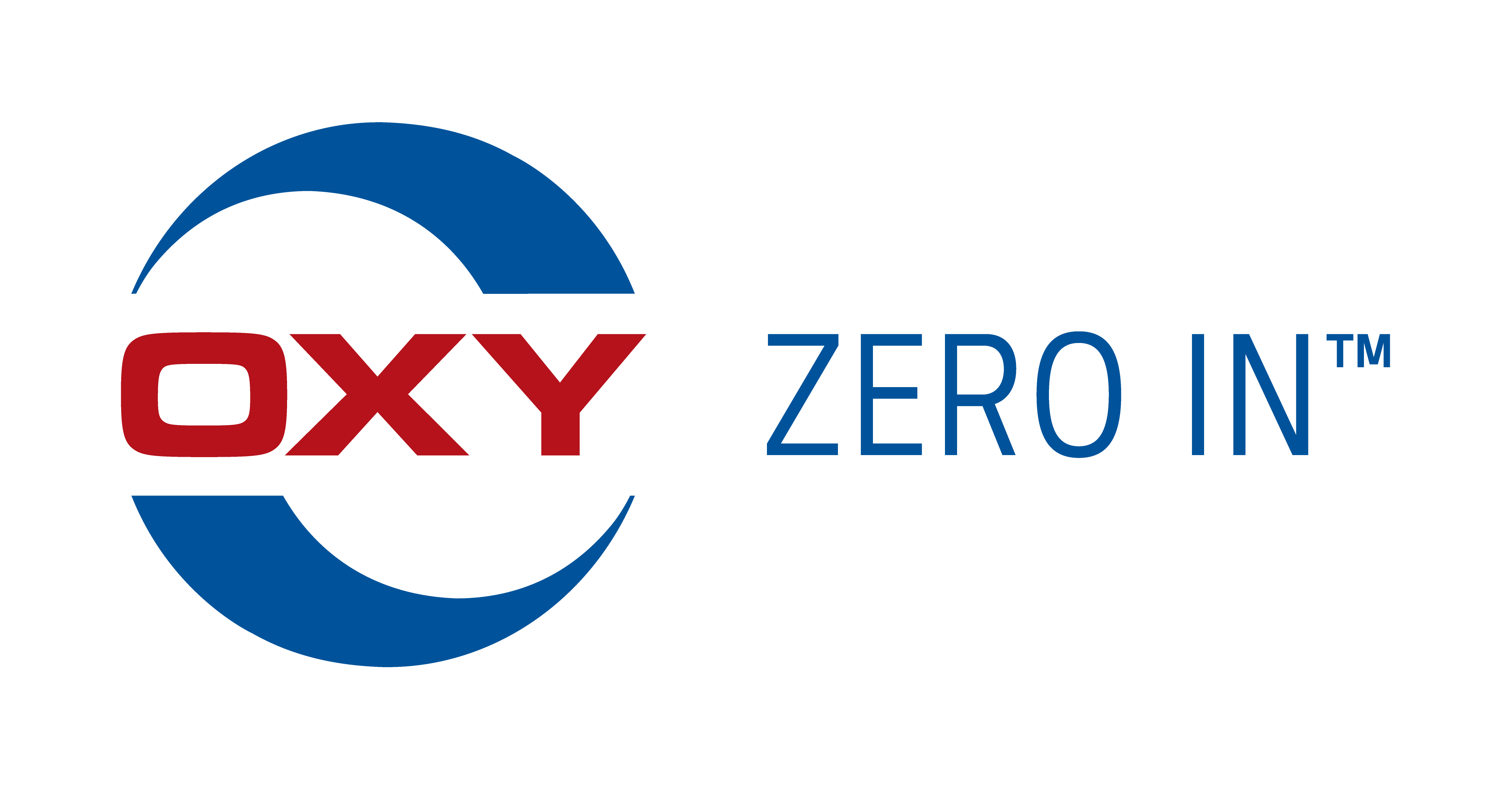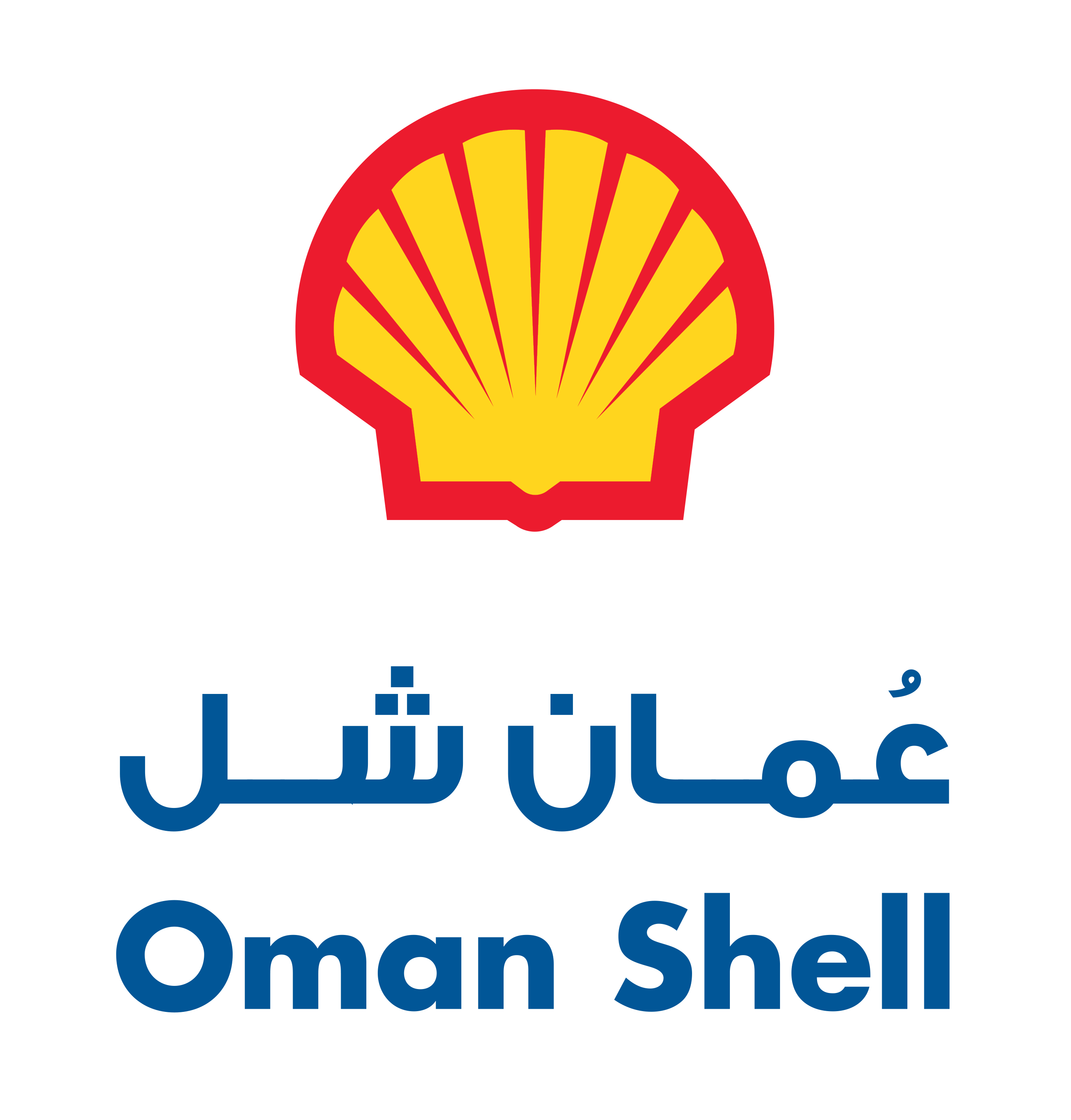 Our supporters help us in kind, providing us with a wide variety of advisory services and expertise that enable us to function as smoothly and effectively as we can.
Our Supporters in 2023 are: