Who we are and what we do
Established in 1941 by the educational visionary Kurt Hahn, and Laurence Holt, and now operating in more than 35 nations, Outward Bound is the world's leading experiential learning organization, with a focus on the development of human talent through learning outdoors.
Outward Bound Oman was launched in May 2009 and was further established in 2014 by Ministerial Decree. From school students to job seekers and the emerging talent of leading organisations, our courses have helped shape the lives of more than 16,000 people, helping equip individuals with the skills and toolkit to help make Vision 2040 a reality for Oman.
Our Partners in 2023 are: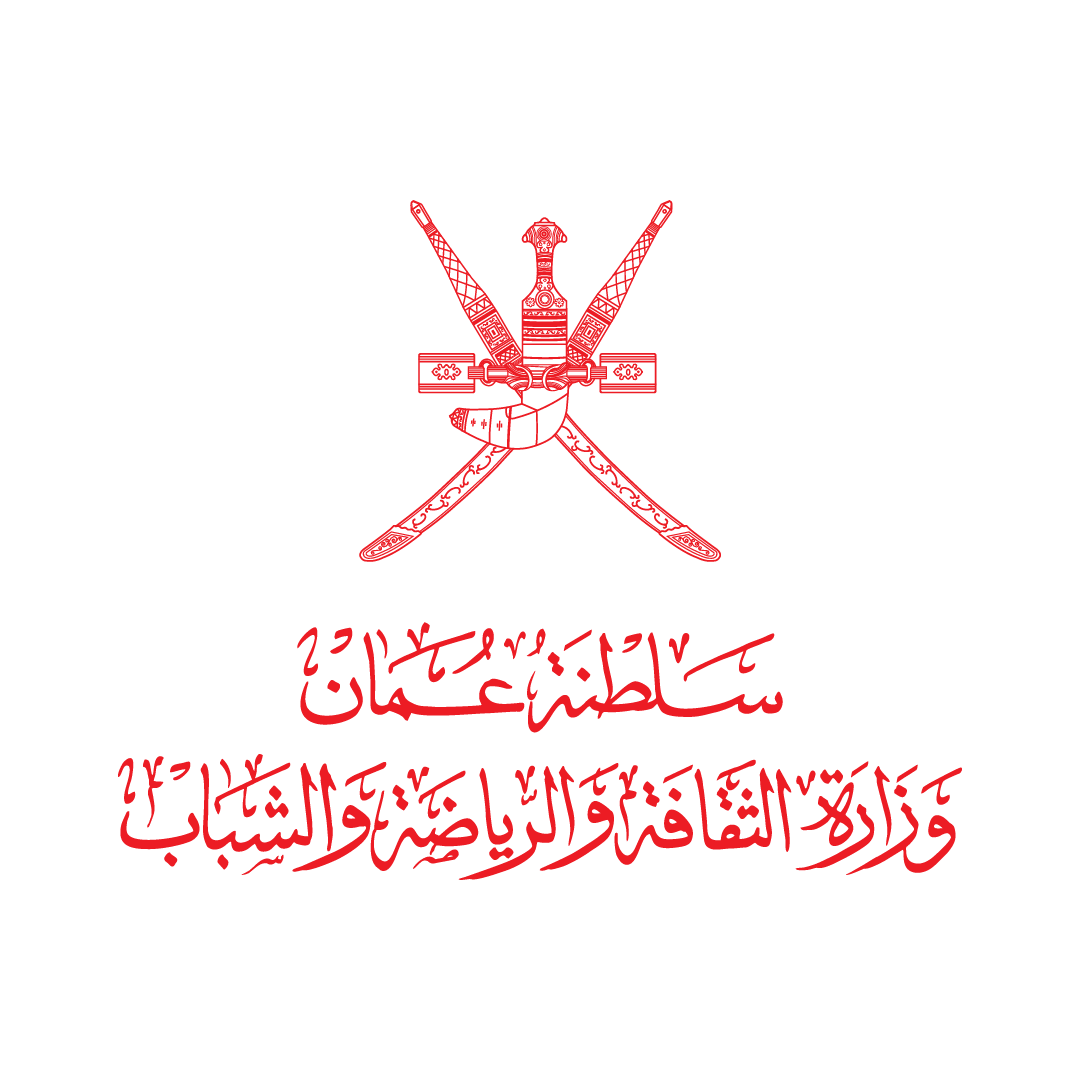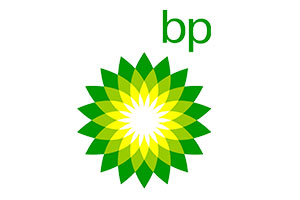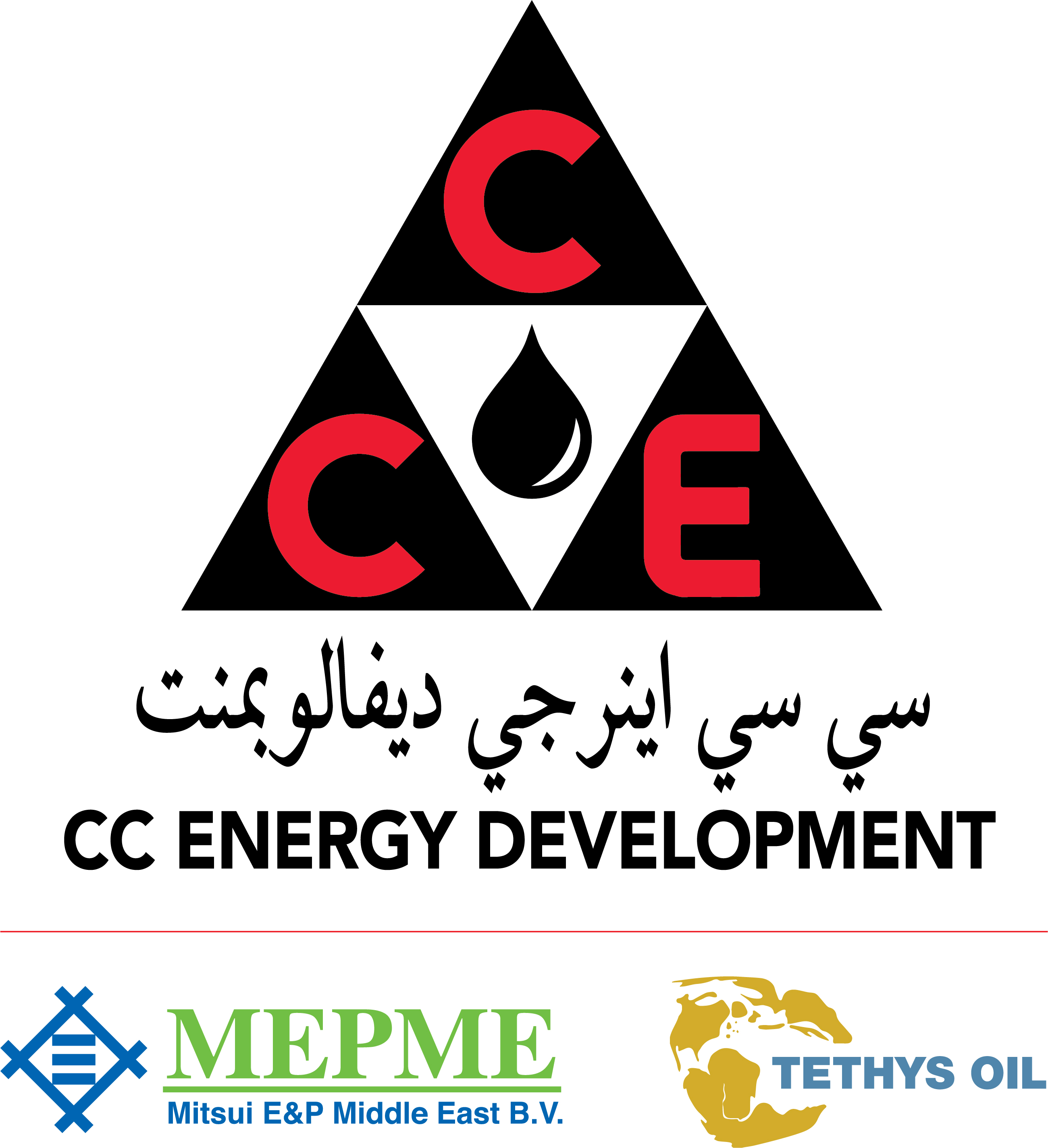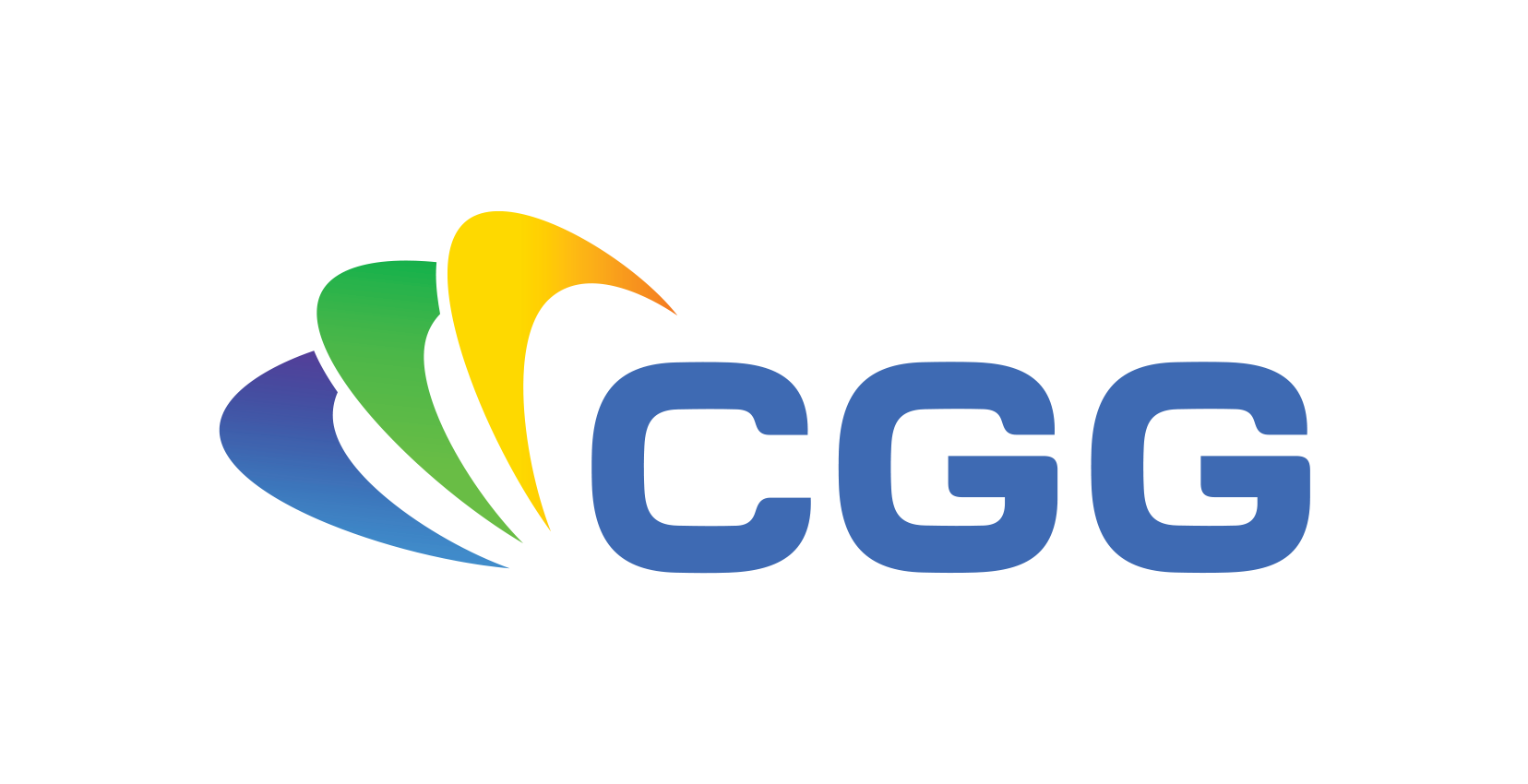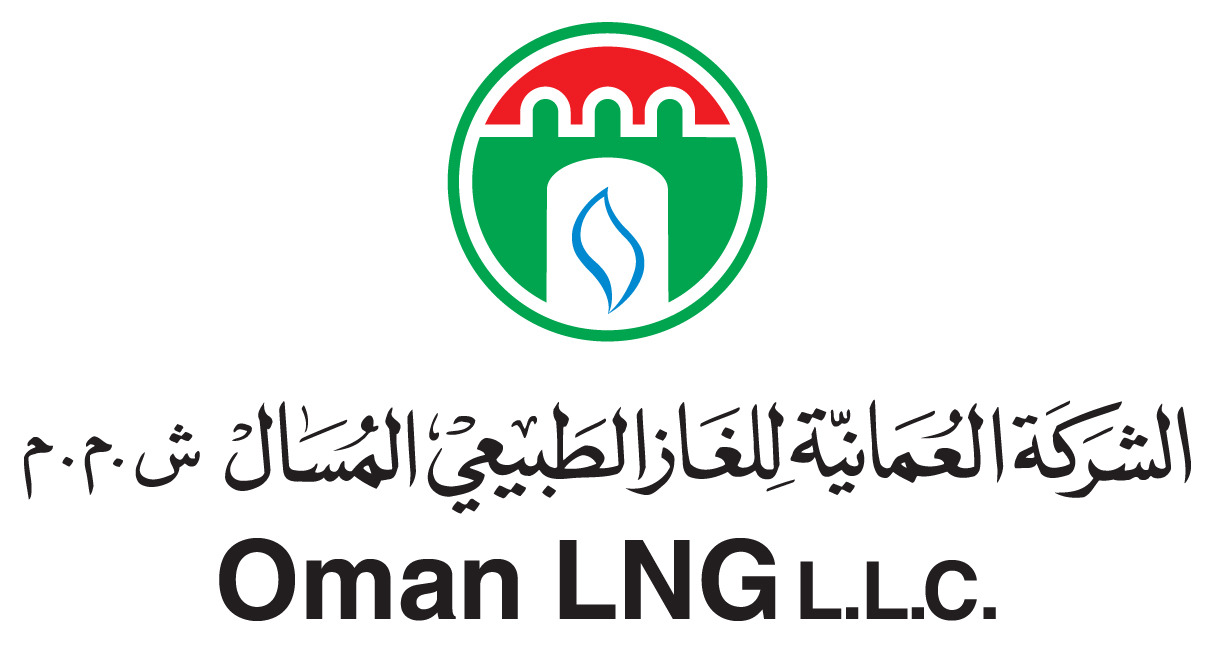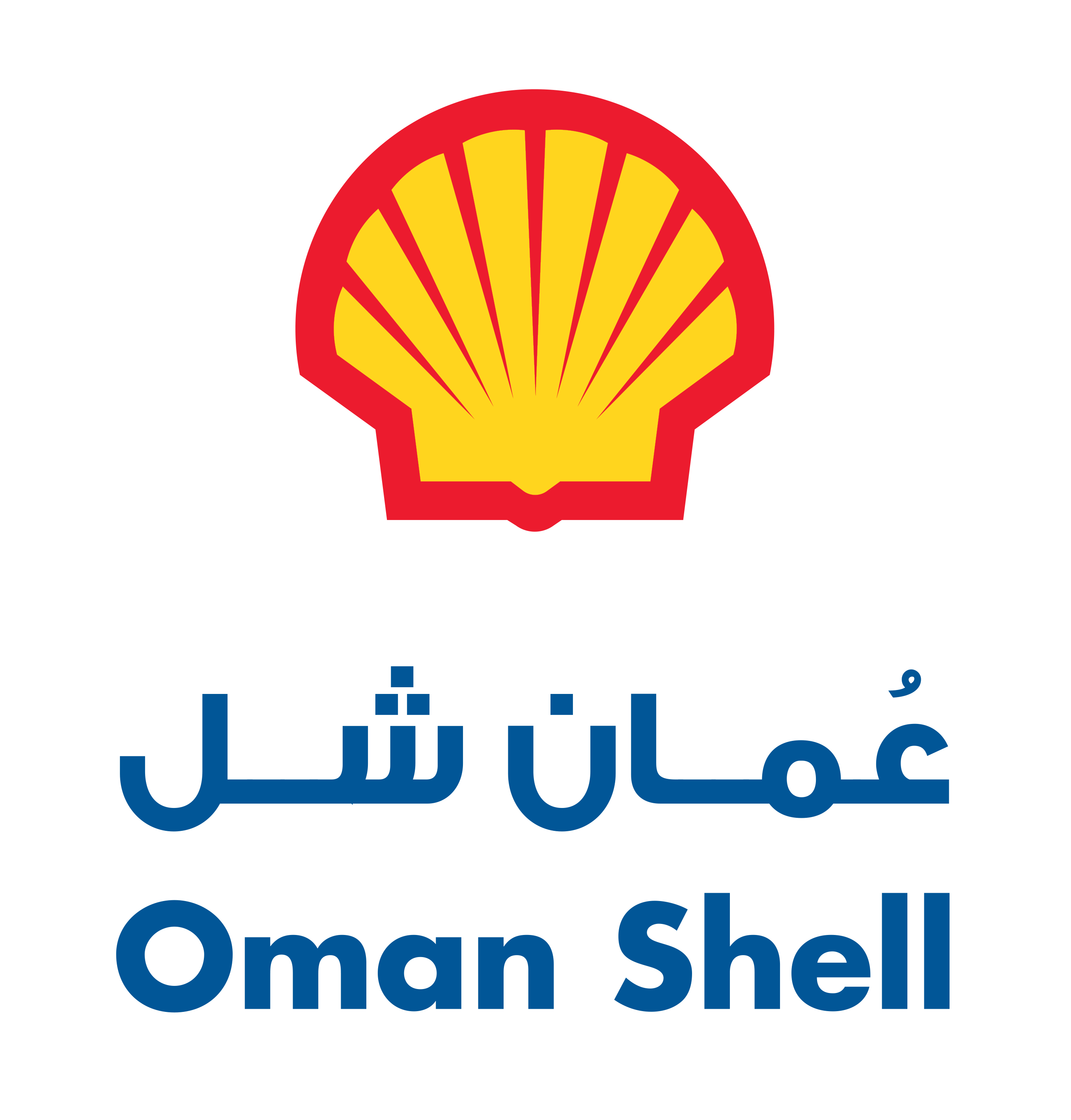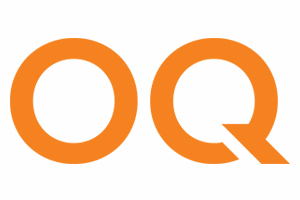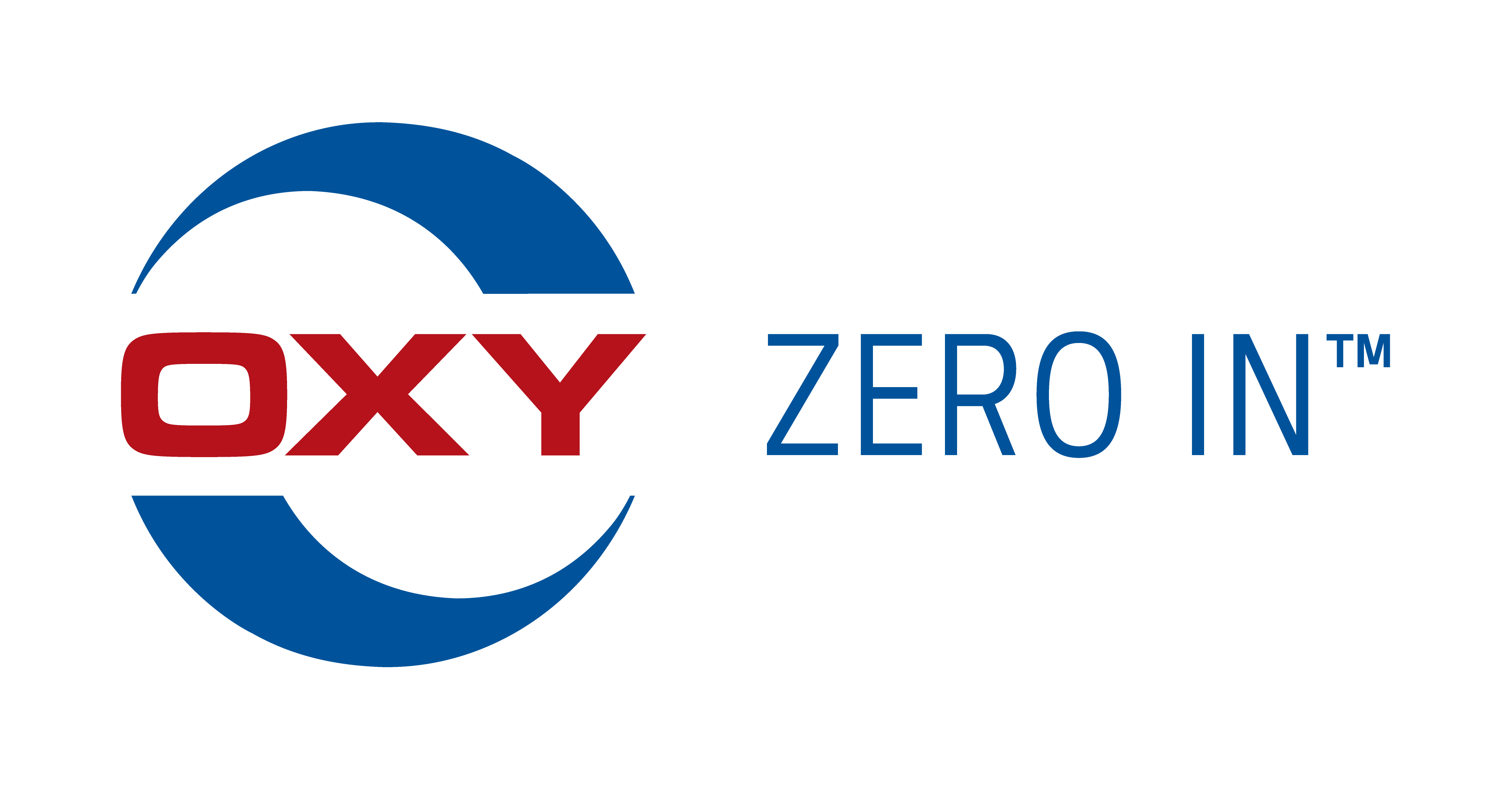 Our Supporters in 2023 are: