Outward Bound Oman is an educational not for profit foundation established by ministerial decision, and is part of the international Outward Bound community that started in Wales in 1941.
Using the mountains and deserts of Oman, our courses help develop people from all walks of life. Through the generosity of our partners, we are able to run adventurous and challenging outdoor learning programmes that equip people with valuable skills for education, work and life.
Working with young people from both inside and outside of Oman, we help them become more confident, more effective and more capable at school, college and in the workplace.
In addition to our work with young people, we also deliver training and professional development programmes for a growing number of leading companies in the region, as well as bespoke leadership and team development courses
HISTORY
Outward Bound was founded in 1941 by the naval captain Laurence Holt, and the educationalist Kurt Hahn. At this time, we provided training for young and inexperienced sailors who were drafted into the navy in World War II, helping them prepare for a tough life at sea, and showing them how to survive if they were shipwrecked.
After the war it was felt that the courses offered by Outward Bound were valuable for society in general, and Outward Bound expanded rapidly around the world. Today there are Outward Bound centres in more than 30 countries. The work of Outward Bound has never been as relevant as it is today, and each year some 250,000 people take part in an Outward Bound course somewhere in the world.
In May 2009, Outward Bound was launched in Oman, the first Outward Bound school in any Arabic speaking country, and in 2014 it was further established by Ministerial Decision, operating as an educational foundation under the Ministry of Social Development.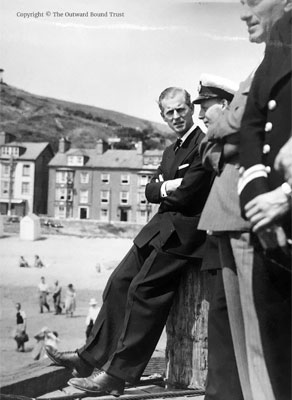 Since our foundation in Oman in 2009, Outward Bound Oman has experienced substantial growth. From an initial start-up team of three, we now employ more than 30 full time staff. To ensure this growth continues in a way that is sustainable, and that provides the opportunity for an ever-increasing number of young people to benefit from what Outward Bound has to offer, the board of Outward Bound Oman has produced a strategic document that will provide the framework for our ongoing development.
Our Twenty-Five Year Vision 2015-2040
For Outward Bound Oman to be a financially sustainable, transparent organisation governed to international standards and delivering high quality educational courses that make a positive contribution to the development of skills, values and attitudes of young people in Oman.
Our Five Year Strategic Plan 2020-2025
This plan is a dynamic, guiding framework to enable us to focus our efforts to achieve our mission. The plan will be revised and built upon as circumstances change, and as we evolve as an organisation.
Priority One-Consolidation:
A focus on quality, relevance and increasing the number of people who benefit from our courses. OBO aims to be working with greater numbers of people by 2025, making increasingly efficient use of the new national training centres.
Priority Two-Being Better:
Listening to the needs of the nation. Through a process of continuous review and reflection, OBO will be delivering innovative courses that are closely linked and relevant to the needs of individuals and the nation. These courses will be delivered by highly trained and experienced facilitators, supported by efficient and effective administrative processes.
Priority Three-Being Bolder:
Growing our reputation and presence. Our aim is that OBO will be better understood in society, and be recognized by government, employers and parents as an experience and an investment that adds value. We will be able to demonstrate powerful examples of learning and development as a result of OB training.
Priority Four-Securing the Future:
Ensuring we are a sustainable entity through continued, careful financial stewardship, transparent governance and relevance to national objectives.
The board members of Outward Bound Oman play an important part in our governance process, and ensure Outward Bound Oman adheres to the highest of international standards.
Made up of voluntary experts drawn from the corporate, government, financial and legal sectors of the community, the board meets on a quarterly basis, and is responsible for the ongoing financial viability, sustainability and strategic development of Outward Bound Oman, in line with the constitution, and taking into account the ethos and values of Outward Bound International.
The Board of Directors is responsible for appointing the Executive Director, who is delegated with the responsibility for the overall management, leadership and ongoing viability of Outward Bound Oman.

Suleiman Al Harthy, Chairman 2017 –
The current Chairman is Suleiman Al Harthy, who has been a board member since Outward Bound Oman started in 2009.

Hilal Al Mawali, Chairman 2009-17
Hilal played a pivotal role in establishing Outward Bound in Oman, and has recently been elected onto the board of Outward Bound International.
His Highness Sayyid Faisal bin Turki Al Said
His Highness became our Patron in 2010, and we are fortunate to be one of several organisations to which His Highness devotes much of his time.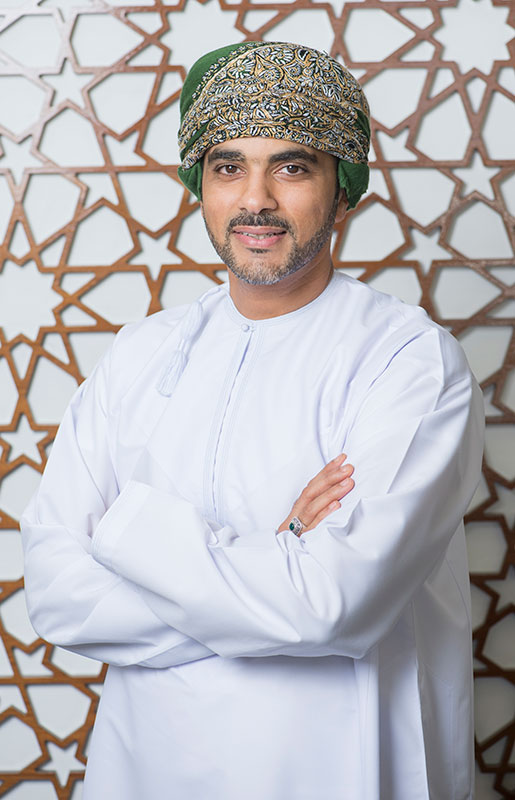 Outward Bound Oman is not only challenging and helping develop the human resource of Oman, but as it grows it is creating jobs for talented young Omani's of whom this nation can be proud. Any visit to see the team leaves me inspired; they are all outstanding role models, and I am proud to be their Patron.

A skilled and motivated workforce is crucial to the continued growth of our country, and Outward Bound's Skills for Life and Next Generation courses equip and expose young people to the core skills, values and attitudes needed to be productive citizens, not only in the workplace, but also in the community at large.

Our aim is to substantially increase the numbers of young people who take part in and benefit from these courses, and your continued support and investment in the future of our nation remains as valuable and appreciated as ever.
Outward Bound currently employs more than 30 full-time staff, making us the largest professional outdoor experiential training provider in Oman, and the region.
Our instructors are highly trained, full-time trainers and facilitators, dedicated and committed to transforming the lives of the people with whom they work, but they are only one part of the organisation, and are dependent on the support of our fantastic office administration and stores team. As we grow steadily year on year, jobs with us, either as instructors or in the support team are advertised via our social media platforms.
Muscat is our administration and central storage hub; we're always here to help, so if you live in Oman, or are a visitor, please come in and see us!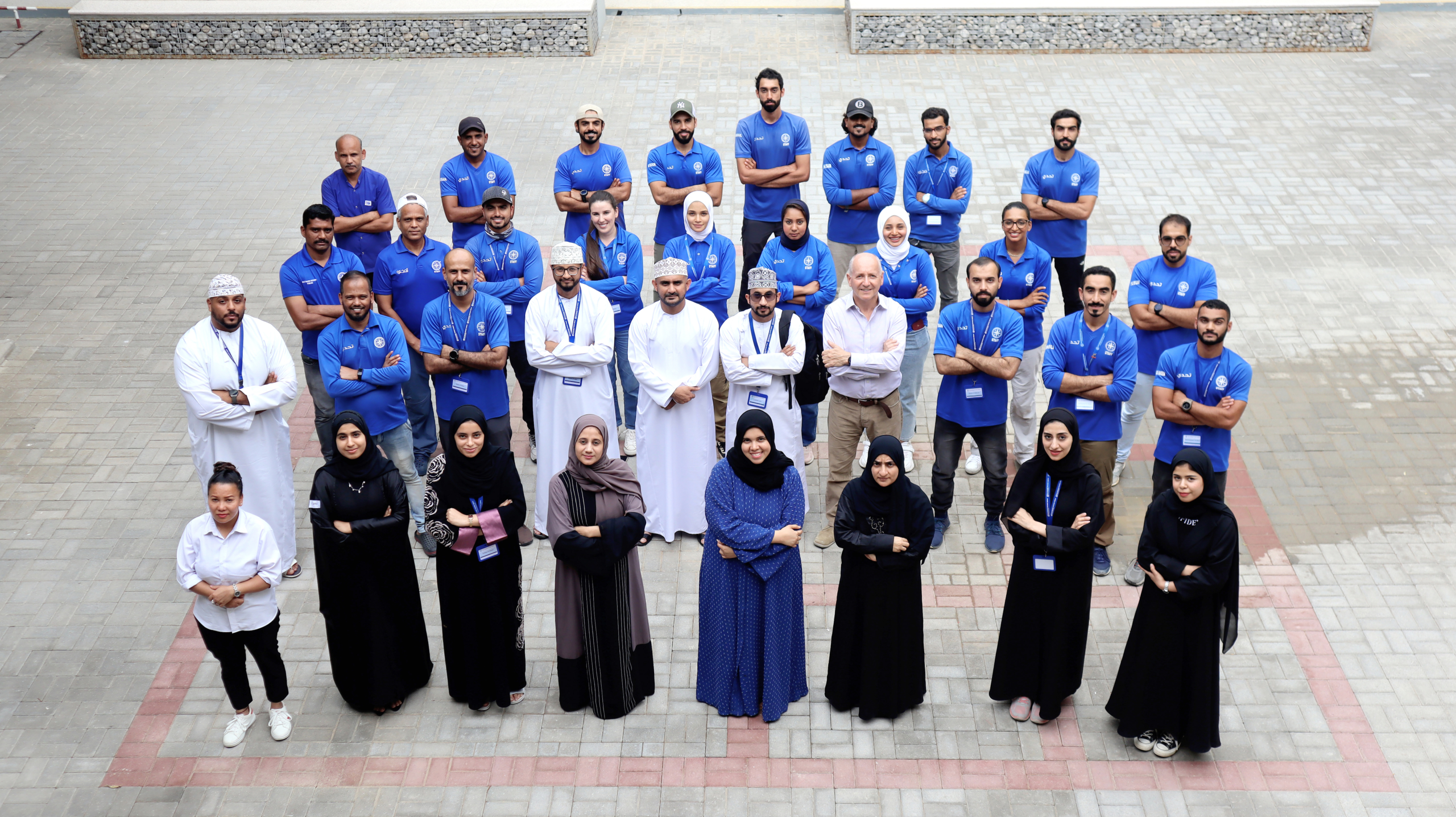 ADVISORY STAFF
Pete Allison
Associate Professor at The Pennsylvania State University
Being also the Director of the Kurt Hahn Consortium for Values and Experiential Learning, Pete acts as an Advisor on curriculum and philosophy to Outward Bound Oman, and volunteers on our Connecting Cultures courses.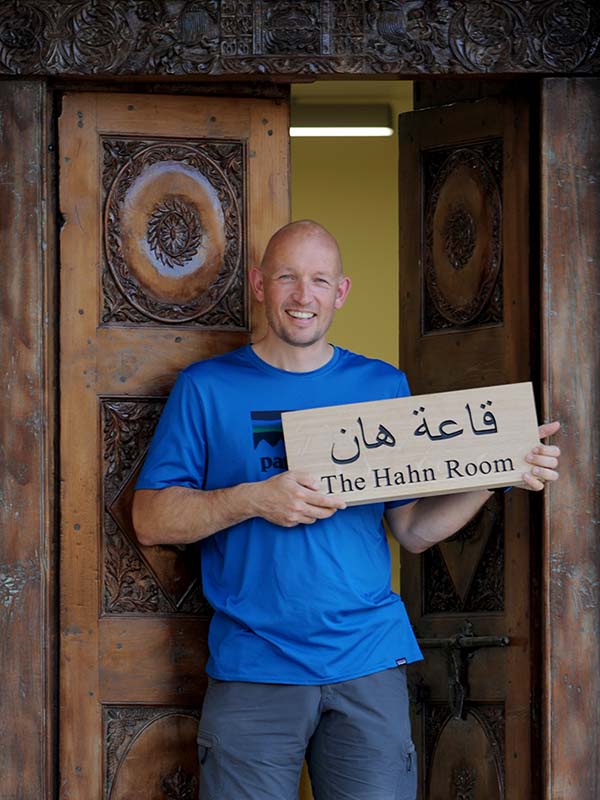 OUR PARTNERS AND SUPPORTERS
Each year we receive vital funding and support for our work from a growing number of businesses and organisations in Oman. Their generosity enables us help people from all walks of life become more confident, more effective and more capable in what they do. We work in close partnership with The Ministry of Social Development, and the Ministry of Education.
Our Founding Partners in 2009 were Dentons, Shell and The Suhail Bahwan Group, and they have since been joined by a growing network of partners who see Outward Bound Oman as a perfect opportunity for powerful, in-country Corporate Social Investment, helping to shape and nurture the next generation of leaders for the nation, and in the process creating jobs for young Omani's to work with Outward Bound as we grow year on year.
Our Partners in 2023 are: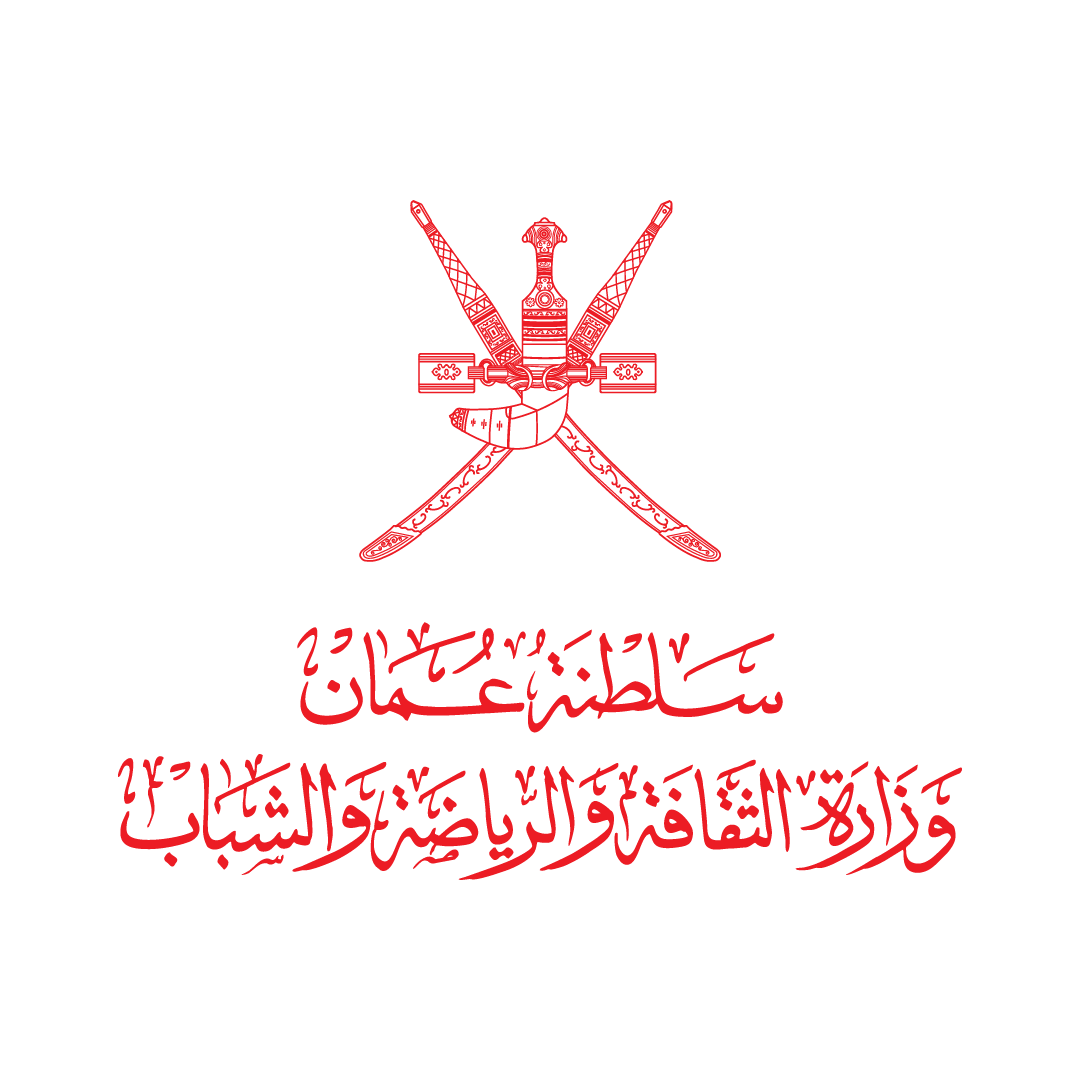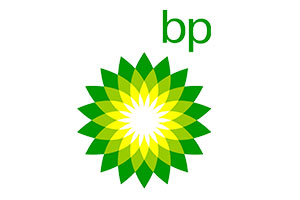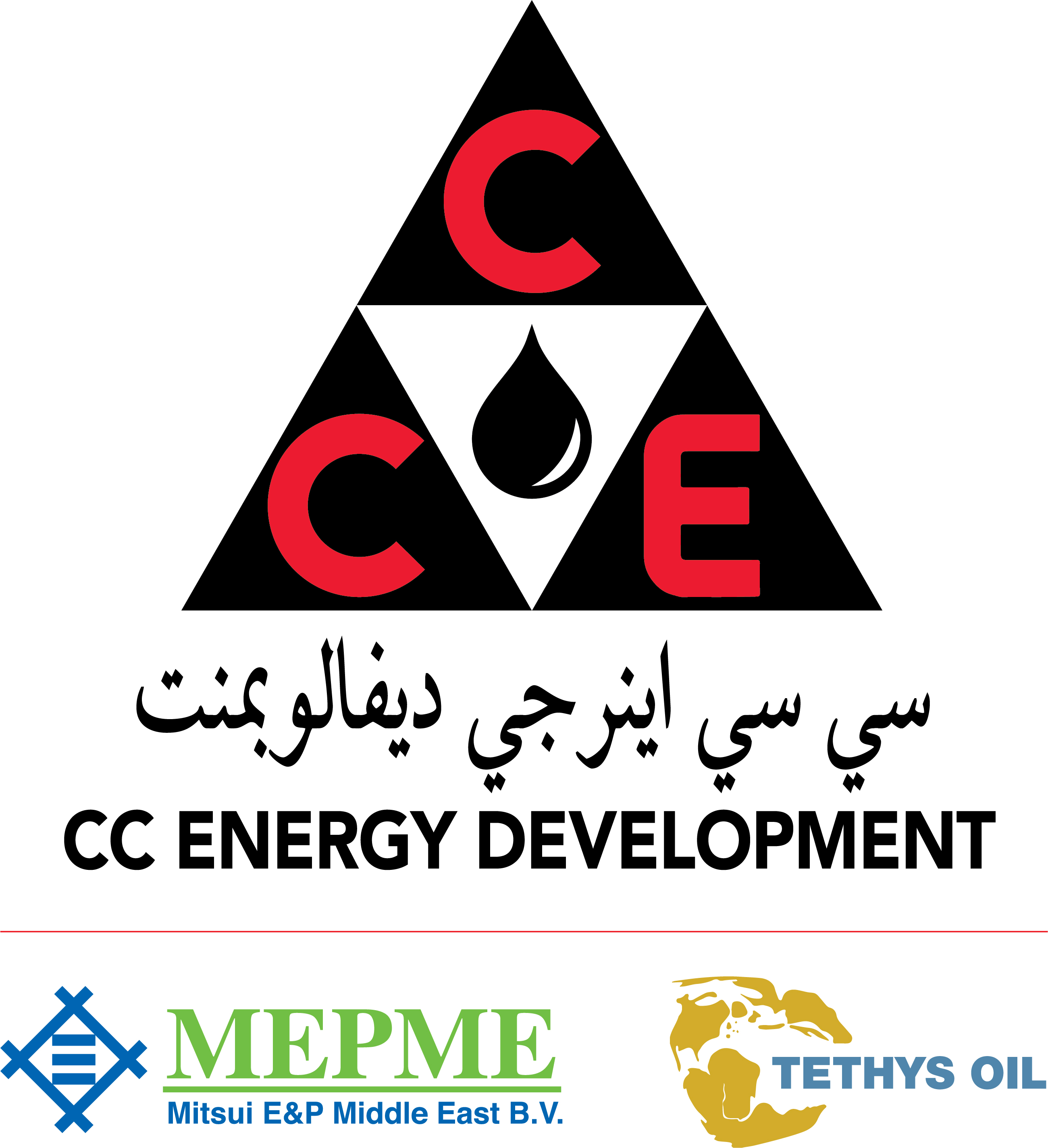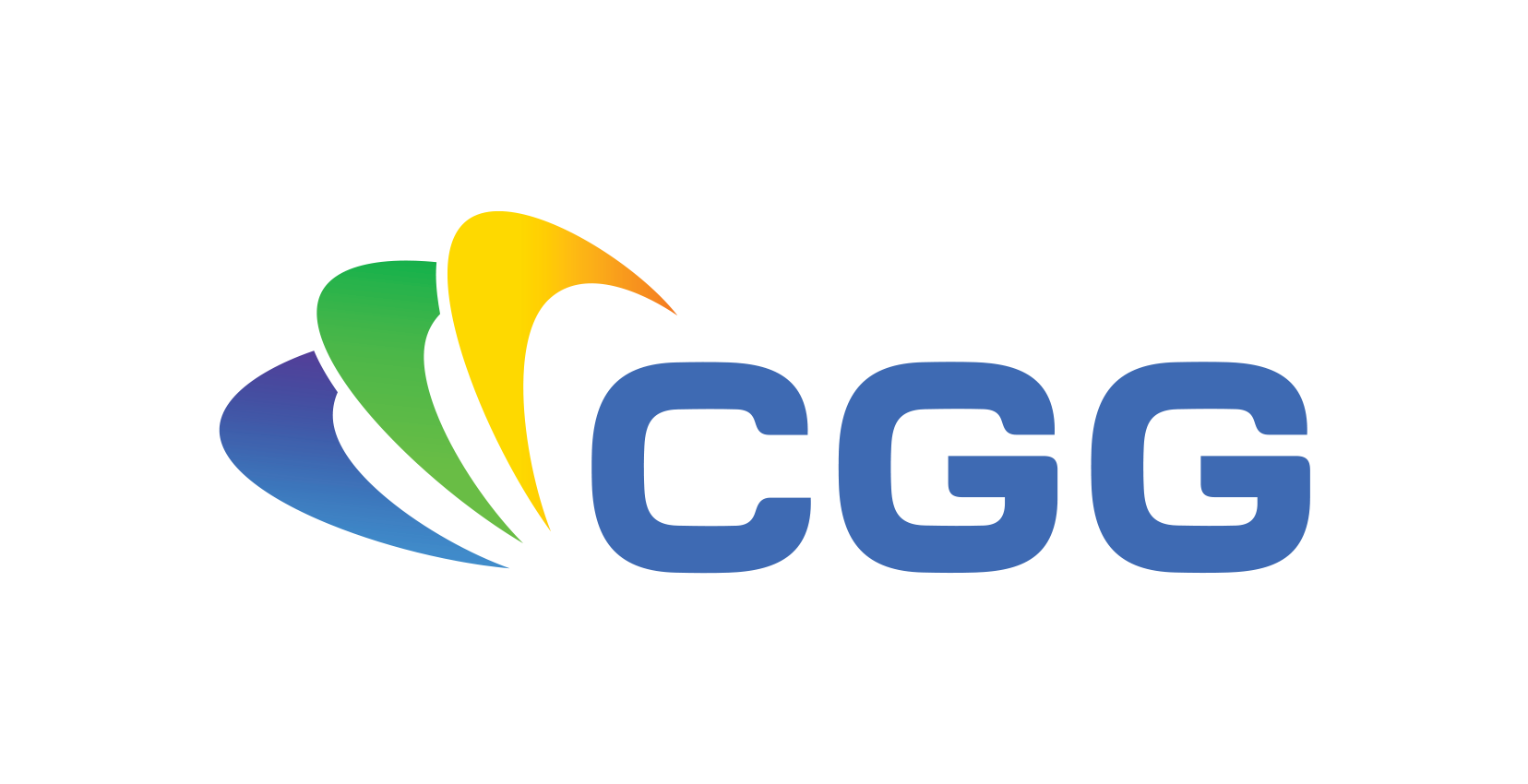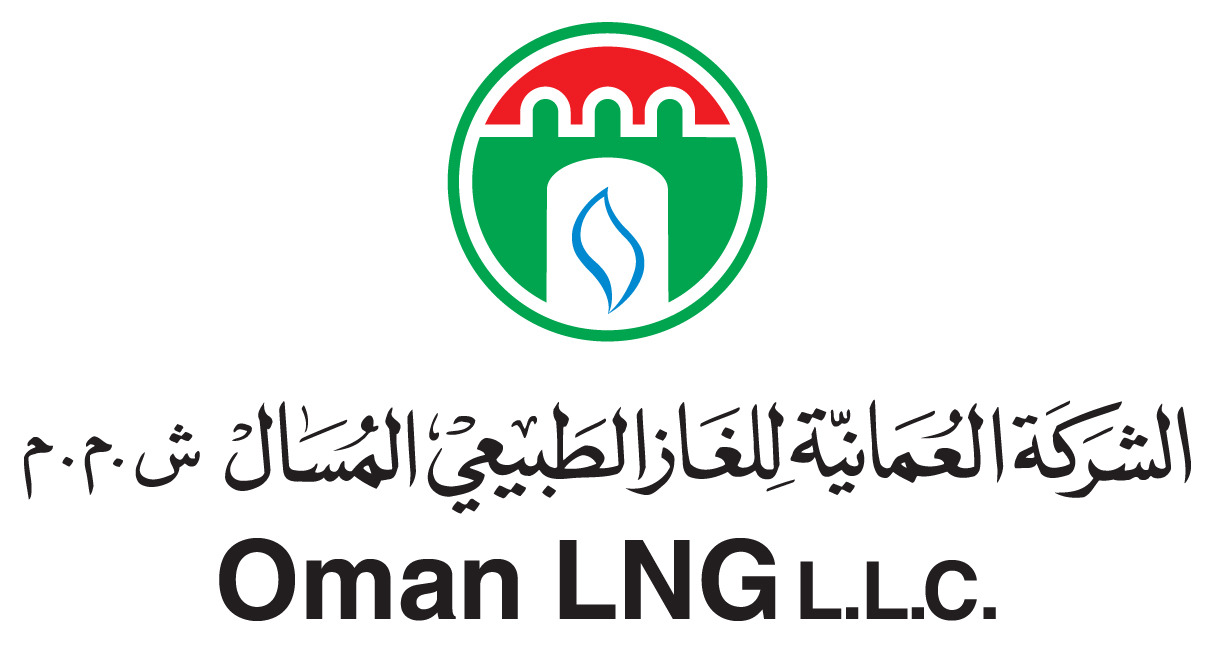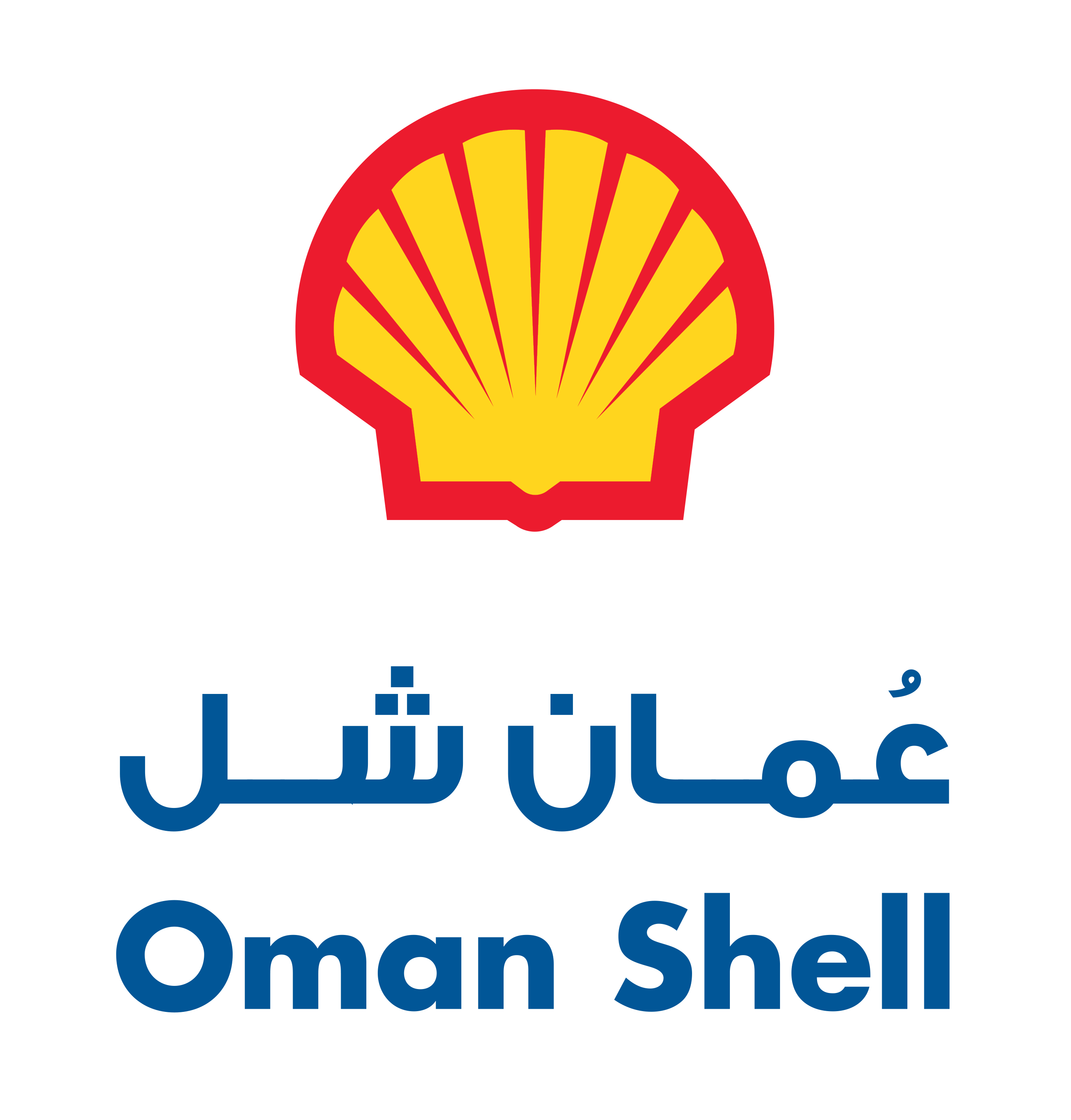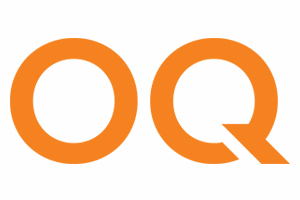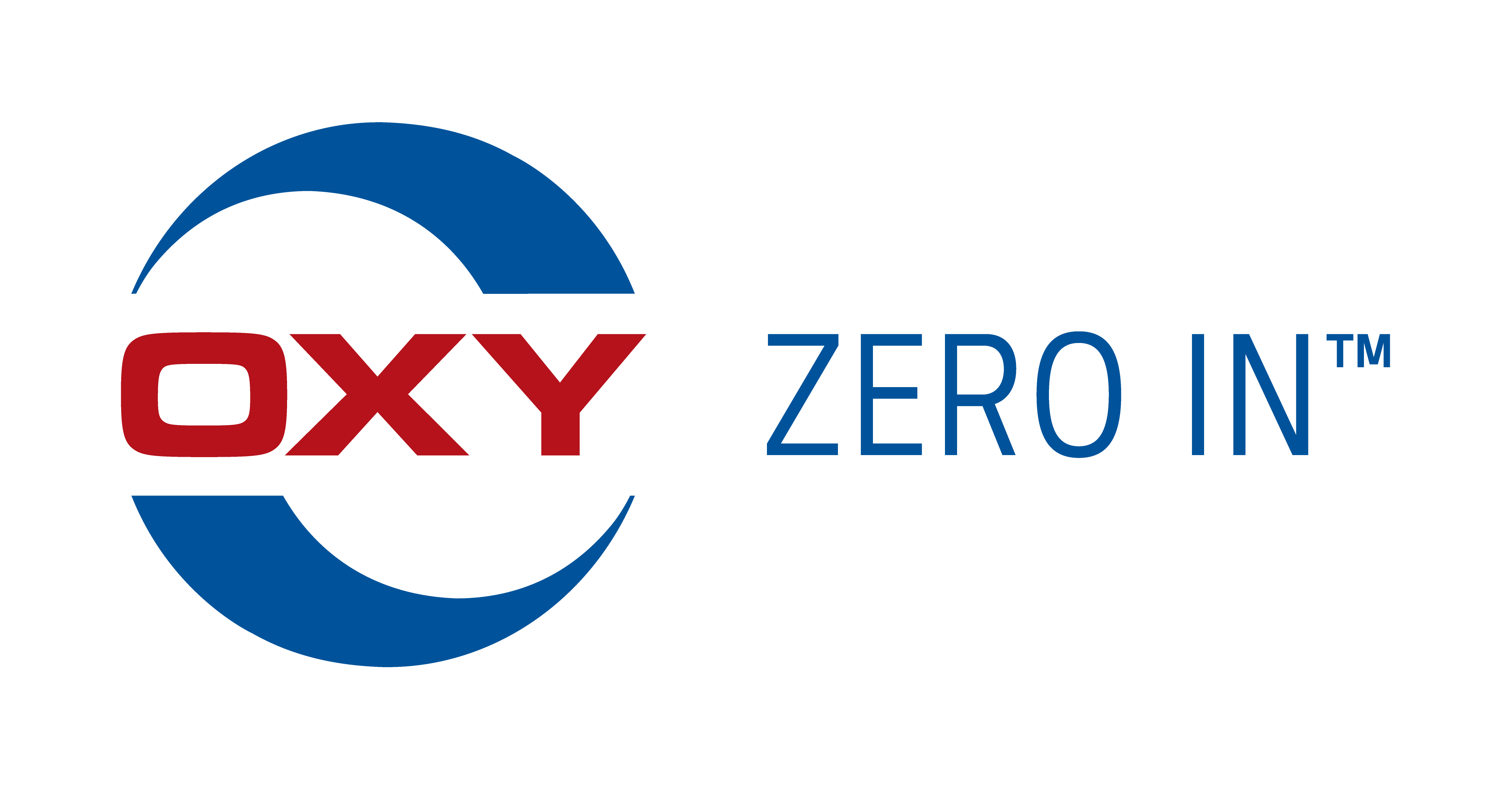 Our supporters help us in kind, providing us with a wide variety of advisory services and expertise that enable us to function as smoothly and effectively as we can.
Our Supporters in 2023 are: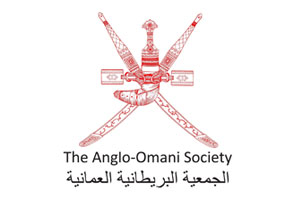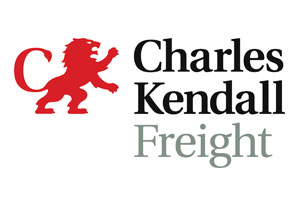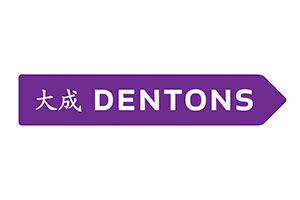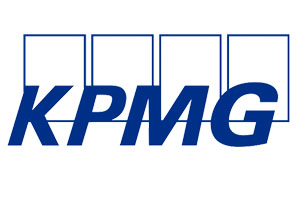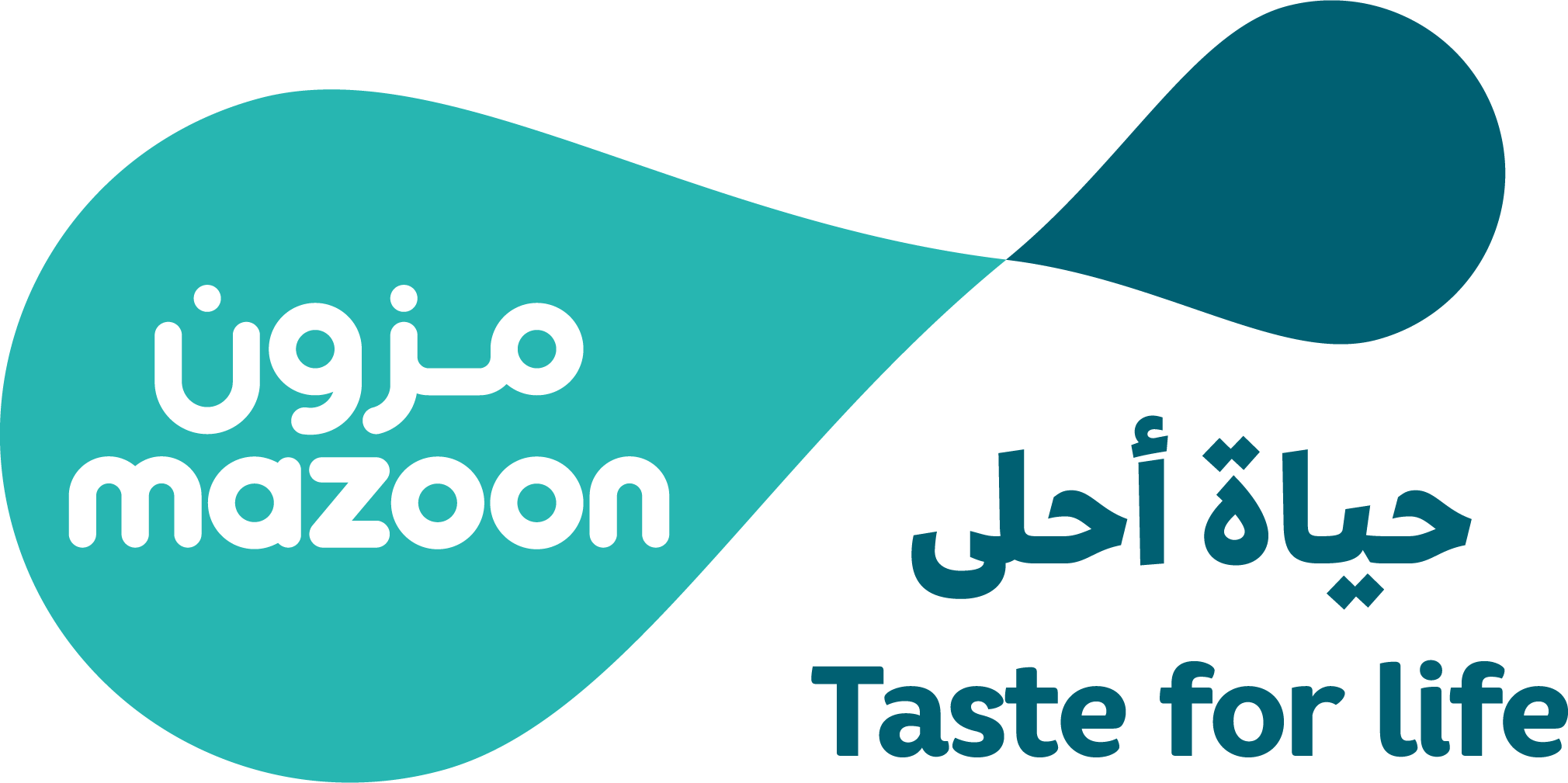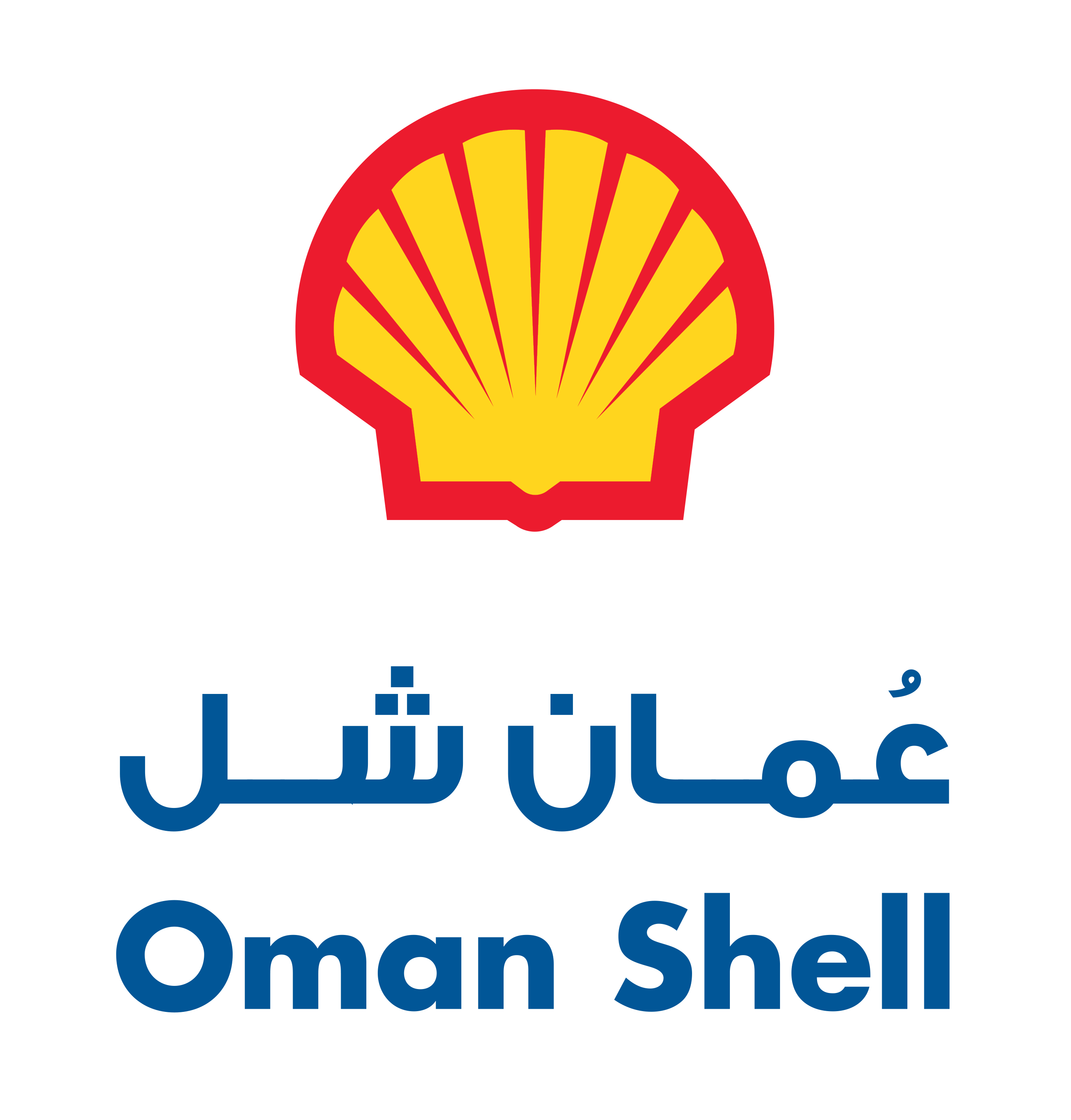 To find out how you can become a partner or supporter of Outward Bound Oman, please contact us on +968 24272556 or

enquiry@outwardboundoman.com
OUTWARD BOUND INTERNATIONAL
Based in Aviemore in Scotland, Outward Bound International (OBI) is the membership and support organization of the international network of Outward Bound schools operating in 33 countries, with over 250 wilderness and urban locations worldwide.
The core mission of OBI is to promote and protect the good name of Outward Bound throughout the world, and to assist in the establishment, development and support of Outward Bound Centres able to provide safe, high quality programmes that fulfil the mission of Outward Bound.
OBI's strategies to achieve this mission are:
Managing risk management processes of the Outward Bound centres
Providing protection of the Outward Bound trademark and reputation
Helping Outward Bound centres to be successful
Improving collaboration between Outward Bound centres
Establishing adequate, ongoing funding for OBI
SAFETY
At Outward Bound Oman, we work with people's most precious possessions. Our long-standing reputation for safety is one of the most often-stated reasons for using Outward Bound, and having evolved over 75 years, we are considered as one of the most experienced in our field.
All of our stakeholders demand the highest standards of safety, and we recognise the importance of this. In addition to our own internal systems, policies, reviews and risk assessments, every two years Outward Bound Oman undergoes an external examination by Outward Bound International.
Our instructional staff undergo intensive training, both here in Oman, and through visiting Outward Bound schools elsewhere in the world. All are police cleared, and hold up to date wilderness first responder and first aid certificates. All undertake defensive driving and child psychology courses, and undergo a programme of continuous professional development.